We have good news for fans of The Walking Dead – Daryl Dixon is back! The new AMC series starts this week and will take viewers to a post-apocalyptic France.
How Daryl made it across the ocean is unclear, but moving the action to Europe creates a lot of exciting possibilities for the universe. The Walking Dead franchise has had its ups and downs. However, AMC is paying special attention to the Daryl Dixon spin-off. As Norman Reedus said in an interview with Entertainment Weekly before the SAG-AFTRA strike:
I feel like we're not cranking it out for numbers on a Sunday night. We're making art, and there's a moving dialogue. It's a different animal, and it's beautiful, it's touching, and it's sort of amazing to look at and listen to and watch and feel.
Early reviews of the series have been positive – the show is said to bring fresh air to the universe. Soon, you'll be able to judge for yourself. But when do new episodes drop? We have everything you need to know.
If you want to find out more about the series, take a look at our article The Walking Dead: Daryl Dixon news, release date, cast & trailers
AMC
The Walking Dead: Daryl Dixon episode release schedule
The first season consists of 6 episodes. In the US, AMC+ subscribers gain early access to the series on Thursday 7 September 2023. A monthly subscription costs $8.99 with a seven-day free trial.
However, if you don't want to buy a subscription, you can watch the series on the AMC channel if its included in your TV package. Here is the schedule for all the episodes in the US:
Episode 1: 10 September 2023
Episode 2: 17 September 2023
Episode 3: 24 September 2023
Episode 4: 1 October 2023
Episode 5: 8 October 2023
Episode 6: 15 October 2023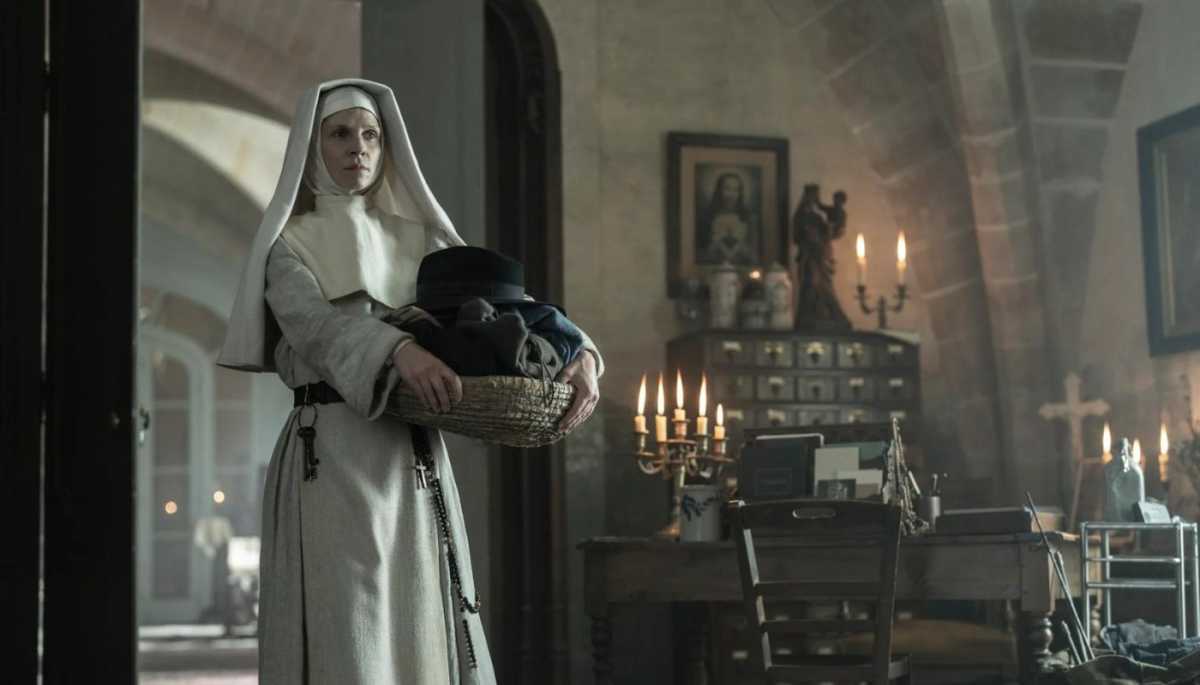 AMC
Can I watch The Walking Dead: Daryl Dixon in the UK?
There is still no information on when and where the new AMC series will be available to watch in the UK. We predict The Walking Dead: Daryl Dixon will eventually hit Disney+, but it's difficult to say when.
You may be able to use a VPN (virtual private network) to sign up for the service, but we haven't tested this method yet. If you do go down this route, we recommend NordVPN, a well-known and affordable network.
Related articles: