The Reacher, based on the bestselling book series by Lee Child, turned out to be one of the most intriguing shows of 2022. The story of Jack Reacher, a former military police officer framed for murder, was a hit with both audiences and critics.
But given the popularity of the show and how many books Child has already written, a second series was always likely. This has been confirmed, so here's everything we know so far about Reacher season 2.
Reacher season 2 release date
Amazon didn't wait too long to greenlight Reacher season 2. Only a few days after the season 1 premiere, the creators announced that the show was getting a second.
New episodes are set to debut in December 2023, though an exact date is yet to be established.
As with season 1, it'll be available exclusively on Amazon Prime Video.
Amazon Studios
Reacher season 2 plot
Season 1 was based on Lee Child's debut novel, Killing Floor. It was the first of 27 books currently available in the Jack Reacher series, with volume 28 set to arrive in October 2023.
However, Amazon has decided that the show's second season will cover the events of volume 11 instead of volume 2. Skipping 10 books ahead is an unusual decision, but presumably there was never a plan to make each book a season in itself. Hopefully, everything that happens between books 2-10 will still make sense.
So what will Reacher season 2 be about? Here's a synopsis of the 11th Jack Reacher book, Bad Luck and Trouble.
From a helicopter high above the empty California desert, a man is sent free-falling into the night… In Chicago, a woman learns that an elite team of ex-army investigators is being hunted down one by one… And on the streets of Portland, Jack Reacher—soldier, cop, hero—is pulled out of his wandering life by a code that few other people could understand. From the first shocking scenes in Lee Child's explosive new novel, Jack Reacher is plunged like a knife into the heart of a conspiracy that is killing old friends… and is on its way to something even worse.
As far as we know, Reacher season 2 will be a revenge story. The ex-soldier will join forces with Frances Neagley to track down those responsible for the deaths of his friends.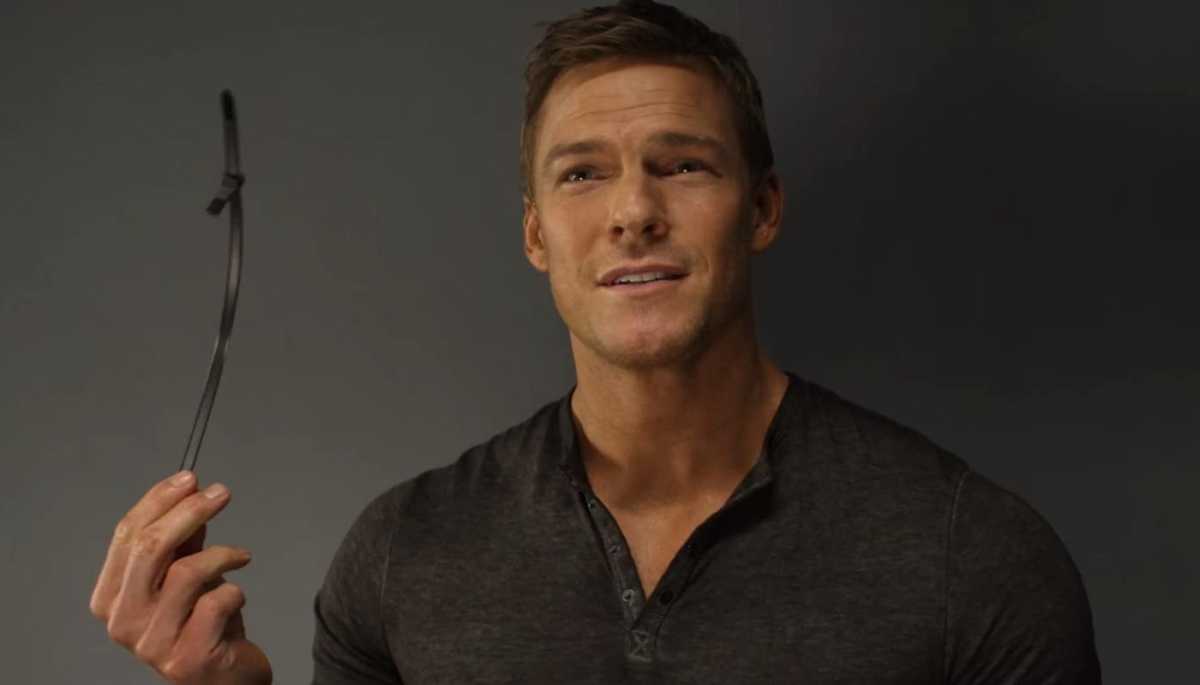 Amazon Studios
Reacher season 2 cast
In season 2, Alan Ritchson will reprise his role as Jack Reacher. Maria Sten will return as Frances Neagley, a private detective and Jack's friend.
New additions to the cast include:
Serinda Swan as Karla Dixon
Shain Sipos as David O'Donnell
Robert Patrick as Shane Langston
Domenick Lombardozzi as Guy Russo
Ty Victor Olsson as Saropian
Ferdinand Kingsley as A.M
Josh Blacker as Hortense Fields
Al Sapienza as Marsh
Related articles