After Disney took ownership of all the Marvel Netflix shows, the fan favourite series Daredevil was cancelled. Although three seasons of this dark, violent story can be watched on Disney+, new series episodes seemed out of the question.
However, at San Diego Comic-Con 2022, Disney announced the great comeback of the series… or rather, its reboot. The superhero from Hell's Kitchen will return in a new show, Daredevil: Born Again. However, since the announcement, things have become a lot more complicated.
Find out what to expect from the new Daredevil series on Disney+.
Daredevil: Born Again release date
Some time ago, it was reported that Daredevil: Born Again would debut on Disney+ in spring 2024. However, in May 2023, the Writers Guild of America went on strike, and in July, the actors' labour union joined them. Therefore, production of the series was put on hold.
Disney+
As if that wasn't enough, on 8 October 2023 it was confirmed that writers Chris Ord and Matt Corman had been let go, along with directors for the show. According to The Hollywood Reporter, less than half of the series had been shot when production was halted. The footage was presented to Kevin Feige, and the result was so disappointing that the CEO of Marvel Studios decided to revamp the team entirely.
A search for a new writers and directors is currently ongoing, which of course, doesn't make us optimistic about the series' release date. It's now extremely hard to predict when Daredevil: Born Again will release.
Daredevil: Born Again plot
The new tale of the Devil of Hell's Kitchen is a bit of a mystery. When it was first announced, it was uncertain whether the Disney project should be regarded as season 4 of the original series, or rather as a completely new show. Charlie Cox clarified that matter in a statement for IGN:
I don't think it means we're going to tell the Frank Miller story of Born Again in the comics. I don't think it means that. I think it's — you know, we made the [Netflix] show, it ended, years passed, and we're making another show. It's a perfect title.
Born Again is iconically a Daredevil run in the comics and it's a great title for our show because we are doing this show again in a new way. I think the show will be slightly tonally different — I don't know how yet — I haven't read anything yet. We're doing 18 episodes, that tells me that the structure and the way we're going to tell our story will be slightly different.
Disney+
The fact that Disney doesn't intend to continue the previous story isn't necessarily a bad thing. However, there is a concern that there will be a different vibe to the series, as Daredevil was famous for its gory, depressing, neo-noir approach to the source material.
This became more of a concern when Kingpin made an appearance in Hawkeye. The character was quite different from the Netflix series, and many fans were left worried as a result.
The other concern is the 18 episodes mentioned by Charlie Cox, which is quite a lot for a modern series. Hopefully, it doesn't mean that Disney wants to create Daredevil lighter in tone and less consistent as a story.
The show's title obviously refers to Daredevil's return after a long hiatus, but it also has its roots in the comics. Born Again is a 1986 comic book by Frank Miller and David Mazzucchelli, later published as an extended graphic novel. However, it's unlikely that Disney's series will be based on this issue – as most of the events from the comic went into season 3 of Netflix's Daredevil.
The Disney version of Matt Murdock appeared briefly in She-Hulk. However, we don't know if Jennifer Walters will also make a cameo in Born Again.
It's also now unknown whether this story will still be explored with the new creators. Many fans are hoping that we'll see the return of Drew Goddard, the original showrunner of the Netflix show.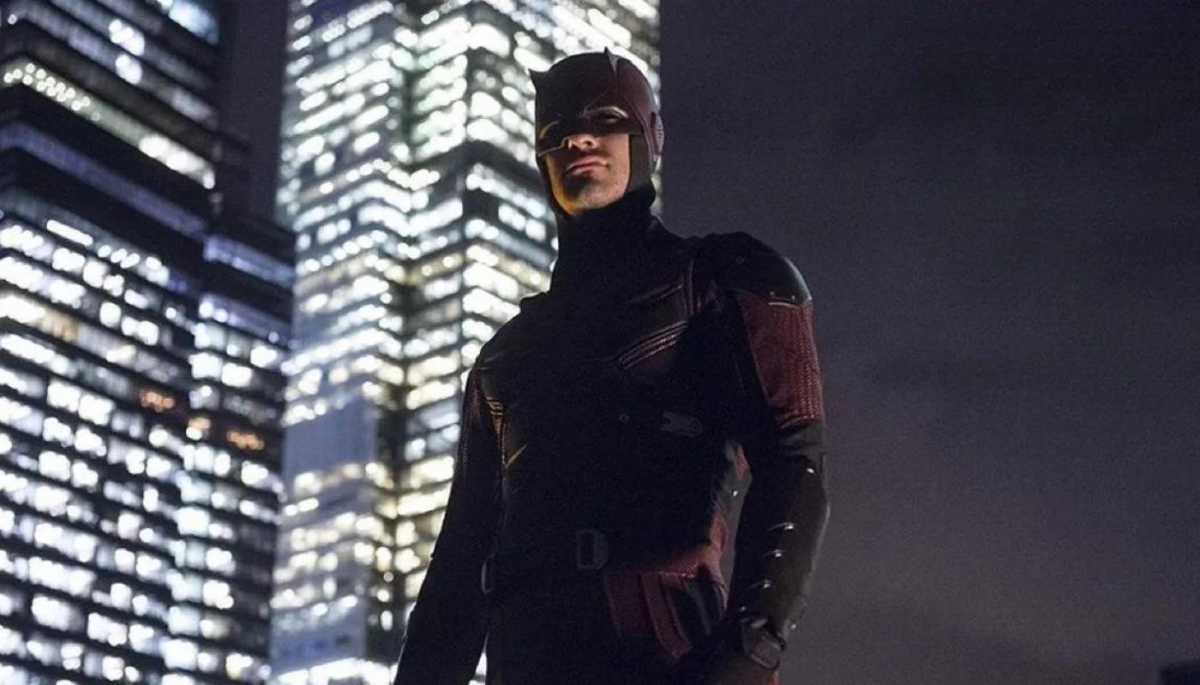 Disney+
Daredevil: Born Again cast
Charlie Cox will return to the role of Matt Murdock, aka Daredevil – the studio has no plans to replace the actor. It has also been confirmed that Vincent D'Onofrio will again star as Wilson Fisk, aka Kingpin. Jon Bernthal, who once played the role of the Punisher, has also joined the cast.
The actors' comeback is hardly surprising – their roles were well received by fans and critics at a time when series about Matt Murdock and the Punisher were available on Netflix.
The series' cast also includes Margarita Levieva. As many suspects, Levieva may play Matt Murdock's new girlfriend. The actress is known for productions such as The Times Square Chronicles, The Lincoln Lawyer, Invisible and From the Cold Zone. She is also set to appear in a new series from the Star Wars universe, The Acolyte.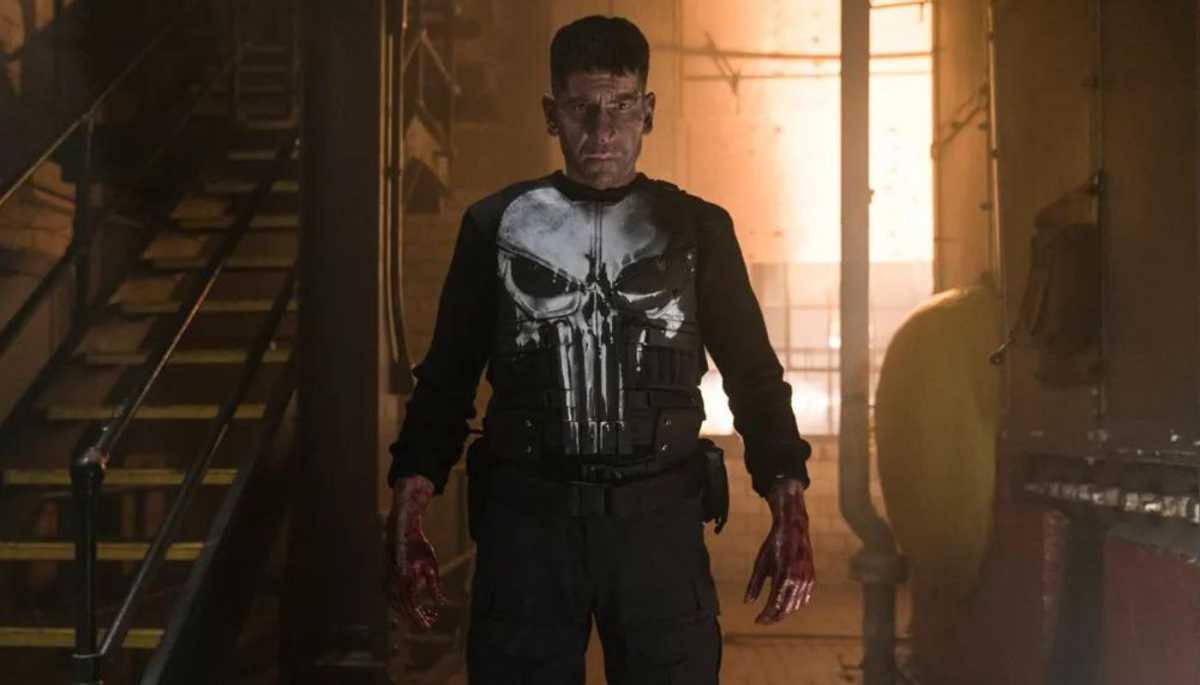 Disney+
Also joining the series is Sandrine Holt, who has appeared in MacGyver, House of Cards, Mr. Robot, Better Call Saul and American Gigolo. According to rumours, she may play the new version of Vanessa Fisk, the Kingpin's wife.
Michael Gandolfini, who you may know from The Many Saints of Newark, will also appear in the series' cast.
Unfortunately, we still don't know if Elden Henson and Deborah Ann Woll will return to the roles of Foggy and Karen Page.
Related articles: